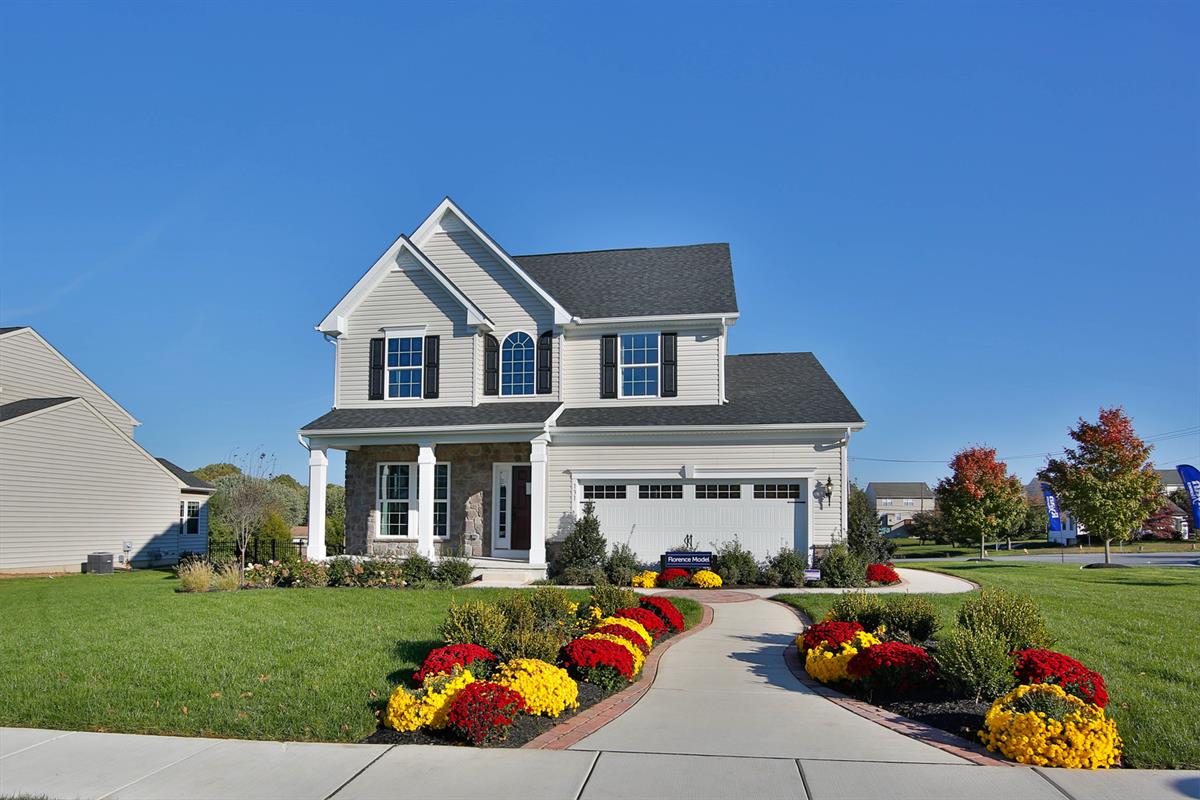 Finding a good home in a decent residential place is not an easy task for the people who seem new rental homes. Also, people who are already operating a Good Residential Business will also find it hard to get a right location to continue their business. Undoubtedly, location plays a key role in choosing a home. A good location is defined in many ways and is determined by the various facilities offered in the specific place. Places that have nearby facilities like schools, churches, rail connectivity, bus connectivity and so on.
Places that are said to be calm and shady are also known to be good locations. Hence, this definition is highly subjective, and hence it is difficult to give a precise definition. According to the real estate experts, a good location is the one which offers airy atmosphere, good roads and lighting facilities , well connected to shopping malls and so on. These are places preferred by most of the buyers or occupants and wherein the value of the property or rental value appreciates every year. Hence, the term 'good location' has a different meaning for different people. However, such factors determine the value of the property.
Now it is time for us to look for the other factors that involve while finding a good location for your new home. When it comes to choosing a good location, the aspect of centrality has to be considered. Since land has become the highest commodity in terms of value, people always move to these places since they get all the basic facilities without any hassles. A well-planned township is known to be a good location for a good home. The aspect of the population also counts while selecting a right place. The place too much-crowded slip from the list of 'good location' to 'average location.' People who seem calmness will not prefer such locations, even though the place offers all facilities.
Always look for the property value not the physical structure of the house. It is always better to buy a very home in a larger area than to buy a top-notch home built in half the area of the other one. Remodeling can be done to the first type of house and thereby increase the value of the property at a lesser cost.
Undoubtedly, a home is considered to be much more than the investment, as it brings all the loved ones together. A happy home is like a software program whereas a physical house is hardware. Hence while choosing your next new home consider all the parameters mentioned above and look for the right location in order to get a peace of mind for everyone in your family. Finding a good home in a good location is considered to be like an 'asset' which always appreciates as the years roll by. More importantly, find a good neighbor who has become a rarity in the present days. Having found a good location, it is time for you to move your family to your new home.