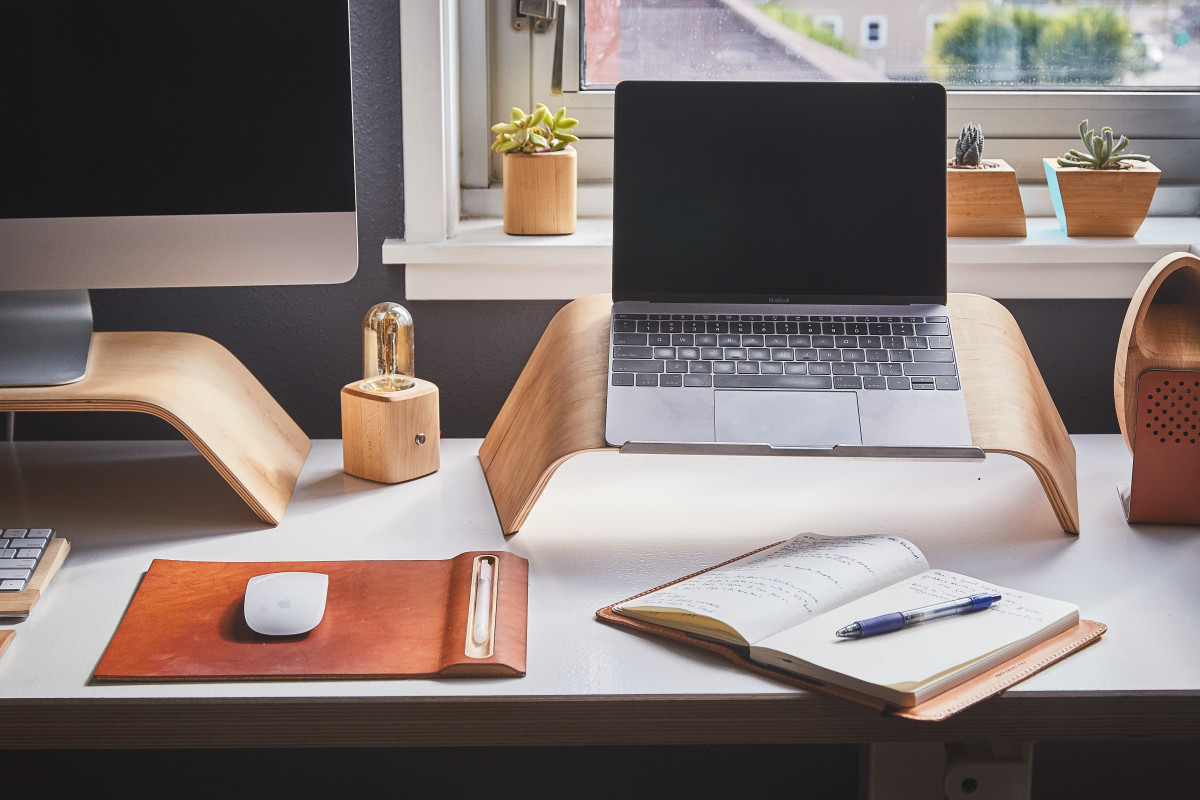 The concept of home or residential business is catching up in many cities and towns across the world. However, choosing a Good Residential Business is still a puzzle for many homeowners. Since the trends of home businesses are moving from the office parks business types, it is important for the home based business owners to know some basics about setting up the home businesses in their respective homes. Read this short article which shares some valuable inputs on how to set up home businesses in this competitive commercial scenario. Though the concept of home business still seems to be unconventional, there are many financial benefits offered by this types of the new approach is attracting more and more people to coming into the fold of home business.
According to the real estate experts, business owners need to consider few key factors while extending their commercial businesses to the home-based operations. Local laws are to be followed where there are restrictions to start home-based businesses in few residential zones. Factors like noise, air pollution, power line capacity and many more are to be taken into account while starting the home offices.
Offices for professionals like doctors, consultants, lawyers have already started in the residential places with a small office in the front of the home. According to local laws that these activities cannot be considered as a commercial activity since their work involves intellectual exercises and not any physical labor. As per new rules even running tuition classes from home is not treated as a sale or purchase of any goods. Interestingly, activity centers such as fashion salon, and other small service providers like plumbers and electricians have come into the category of the home-based business.
Whatever may be the type of businesses that is planned to start at home, the proper license has to be applied, and approval has to be acquired by the business owners. Such approvals are given based on other factors like water supply, adequate power supply and other mandatory needs including exclusive toilets. Since the concept of apartment type of homes is increasing, one has to get the approval from the other owners or the associations, so that the business can run smoothly without causing any hassles to the other residents. In the present set up , home businesses are not encouraged in the big apartments due to the safety and security of the other inmates.
People who are planning to start a home business need to consider the aspect of parking for the official visitors. Most of the home business licenses are rejected due to this reason, as such facilities cannot be accommodated in the residential places. On this other hand, commercial places offer this facility to all the visitors. More importantly, no home business should operate without getting the proper license from the appropriate authorities. Also, it is not wise to operate a home business that involves hazardous materials like chemicals and noisy machinery. In general, permissions or licenses will not be given for such activities.